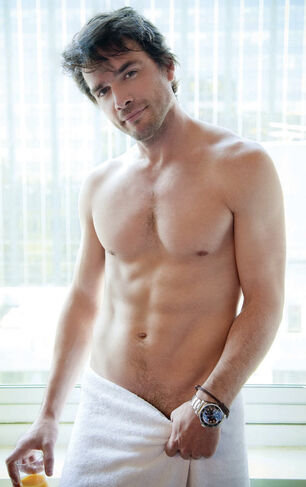 Jeffrey Matthew Settle (born September 17, 1969), better known as Matthew Settle, is an American actor best known for playing Captain on the HBO show Band of Brothers and Rufus Humphrey on Gossip Girl.
He played Will Benson in I Still Know What You Did Last Summer.
Ad blocker interference detected!
Wikia is a free-to-use site that makes money from advertising. We have a modified experience for viewers using ad blockers

Wikia is not accessible if you've made further modifications. Remove the custom ad blocker rule(s) and the page will load as expected.